BLACK KID MIRACLES
A conceptual album on the black experience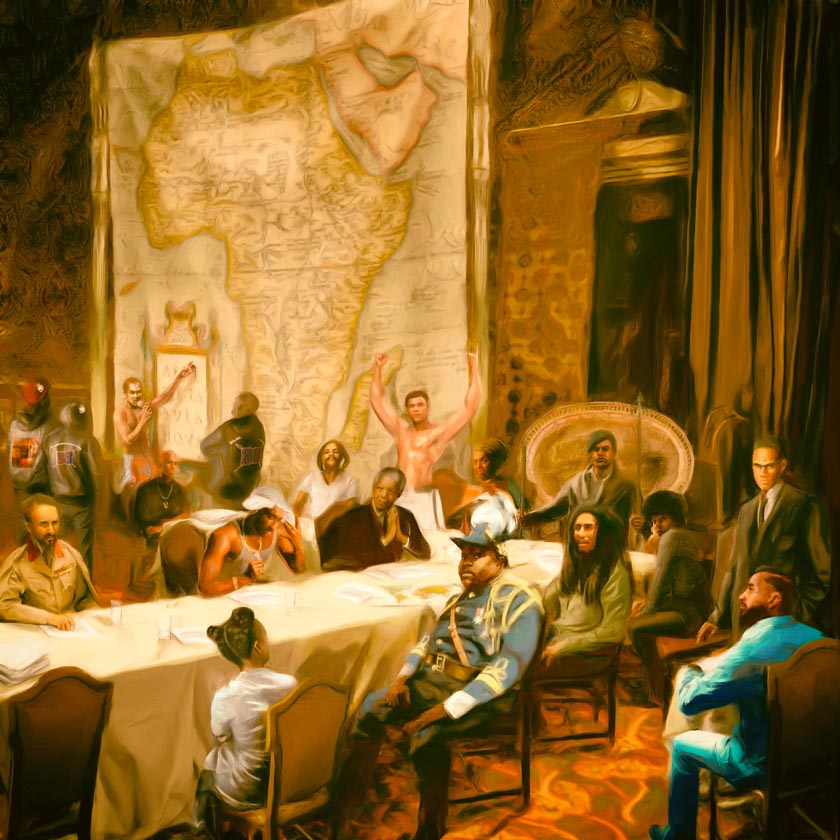 Reparation Tax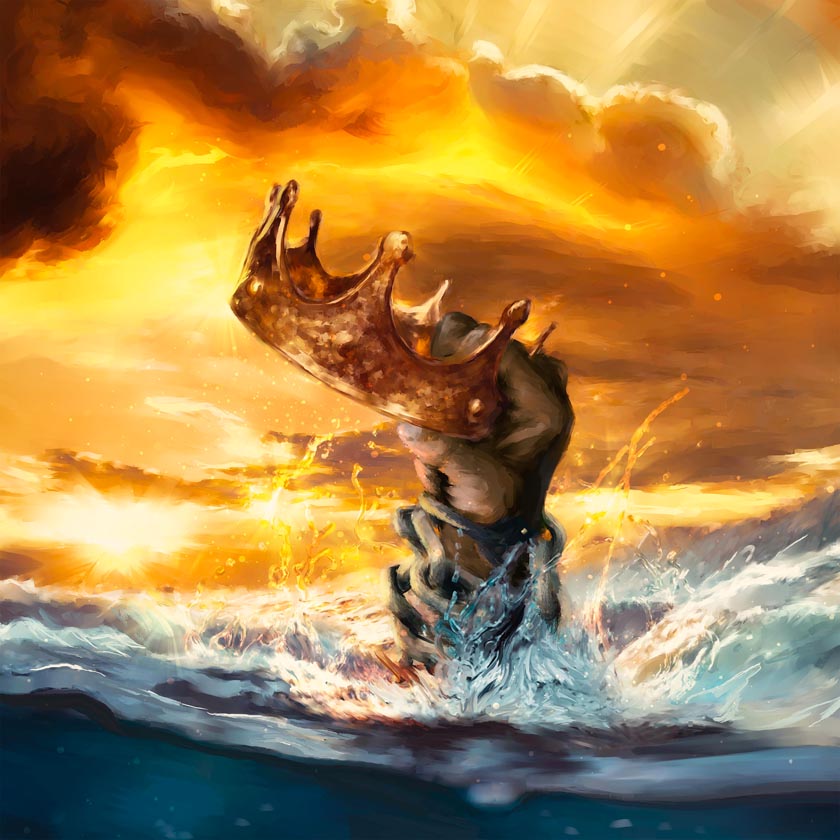 King Without A Crown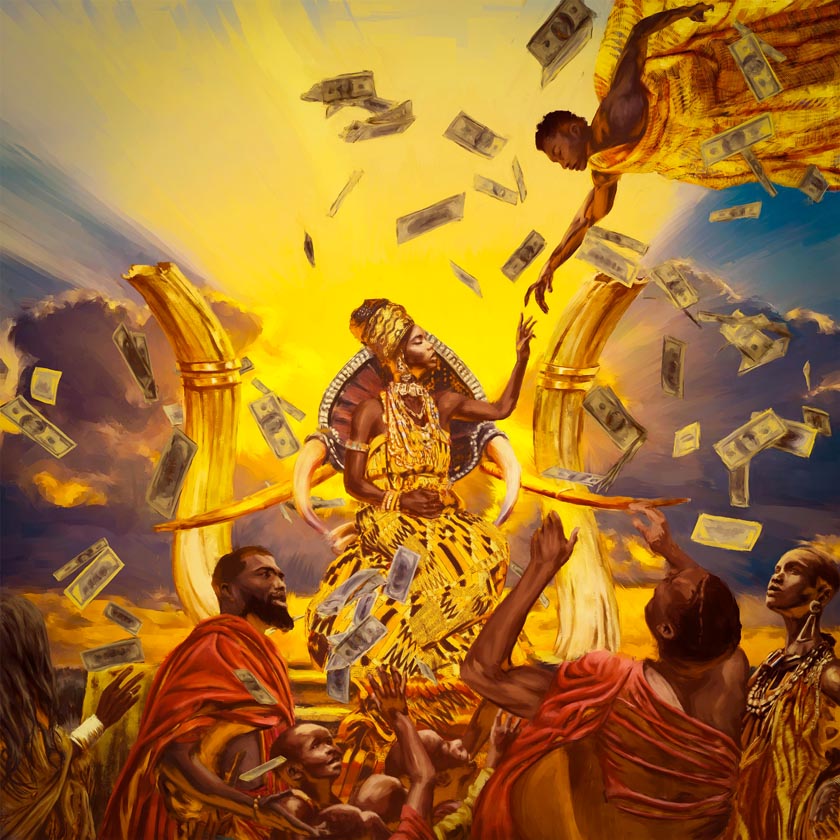 Money in the Motherland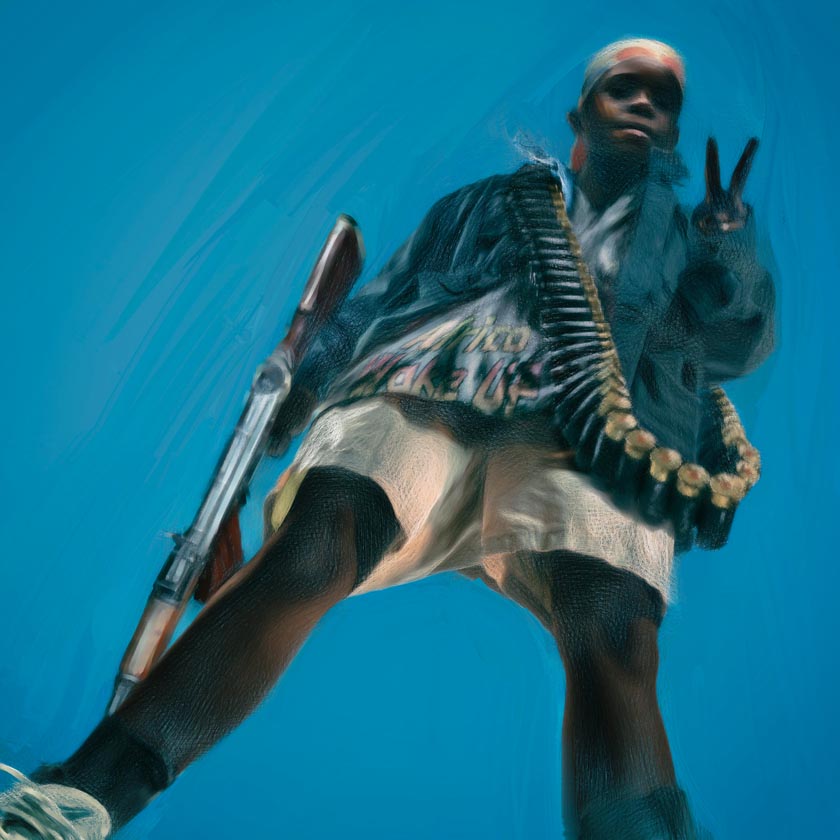 Sleeping Elephant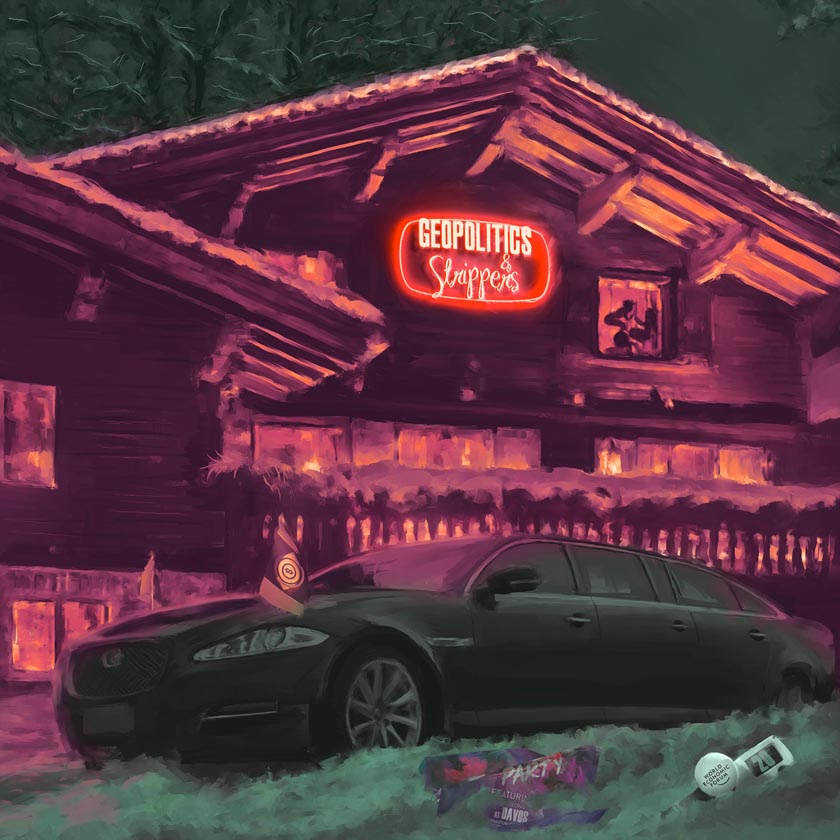 Geopolitics & Strippers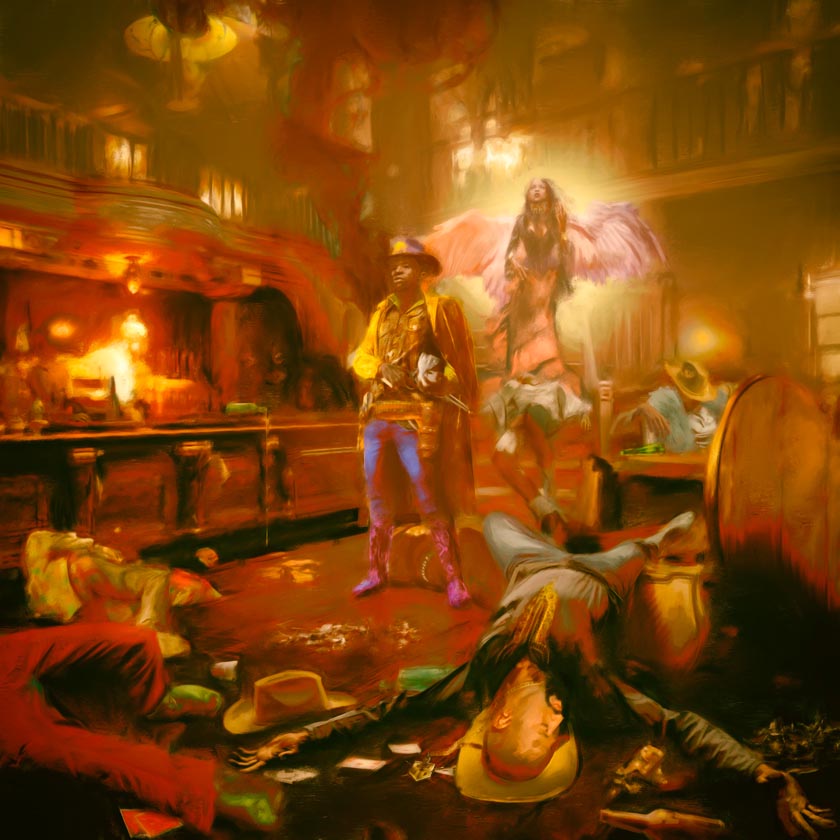 Shooters Last Supper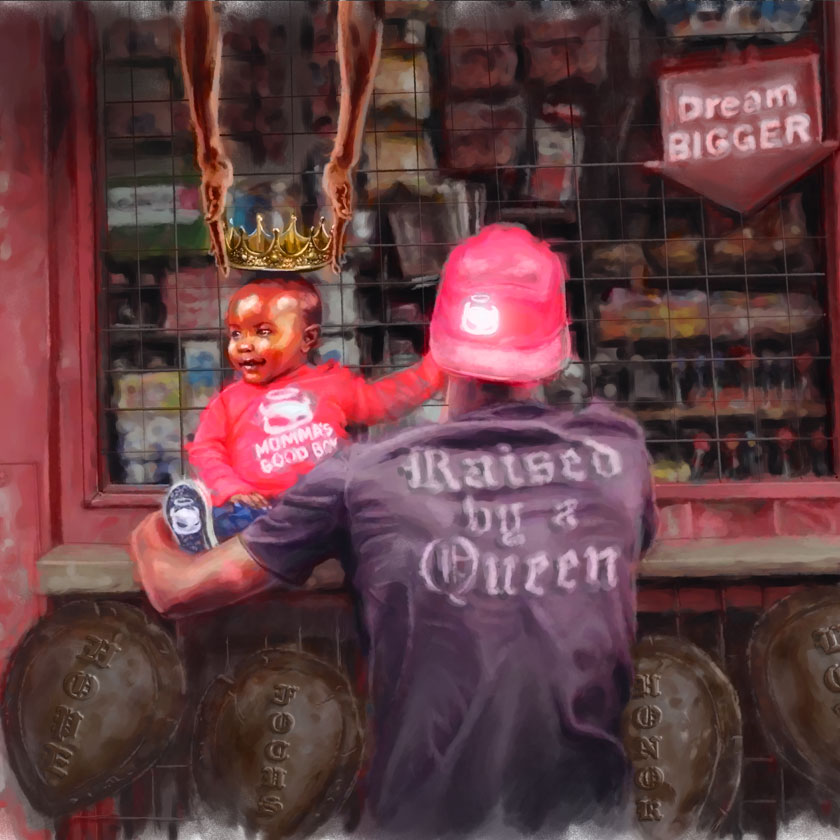 Boy King
Visionary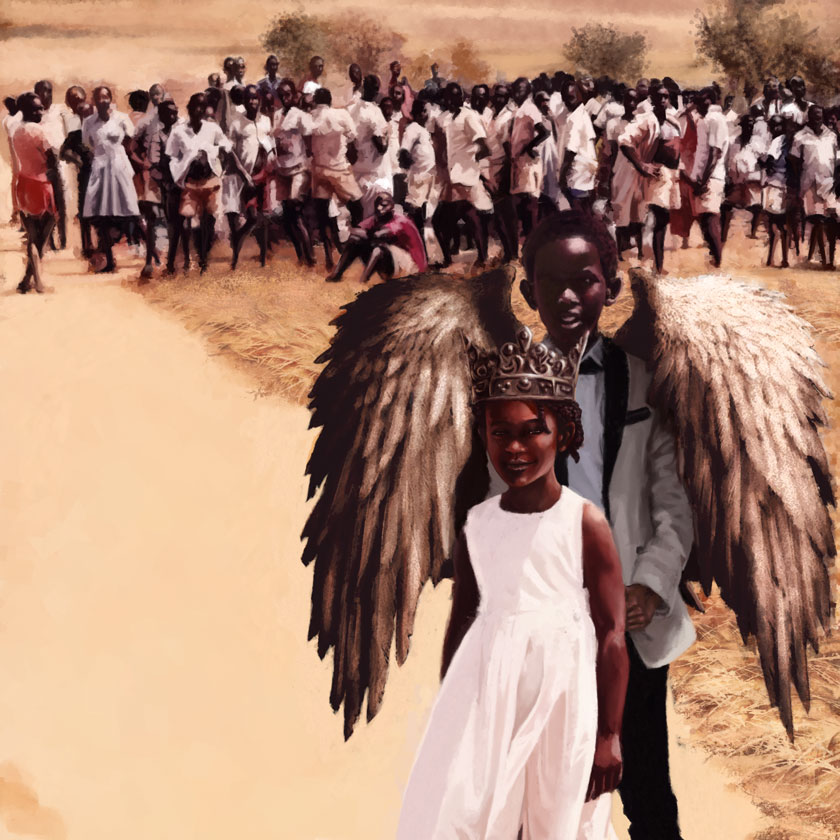 Liberation Sunrise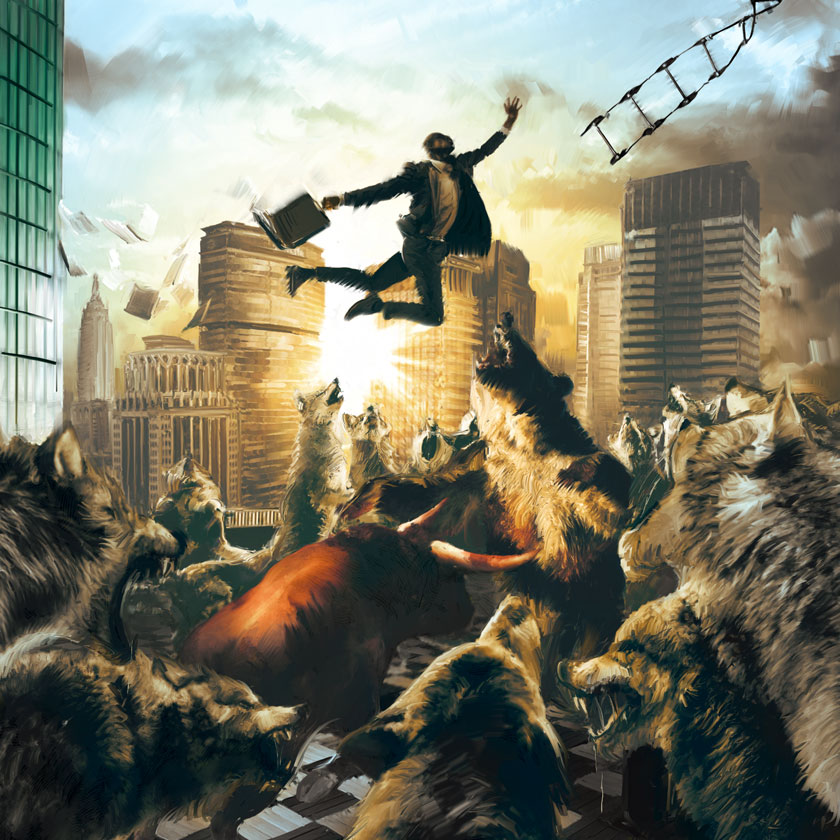 Black CEO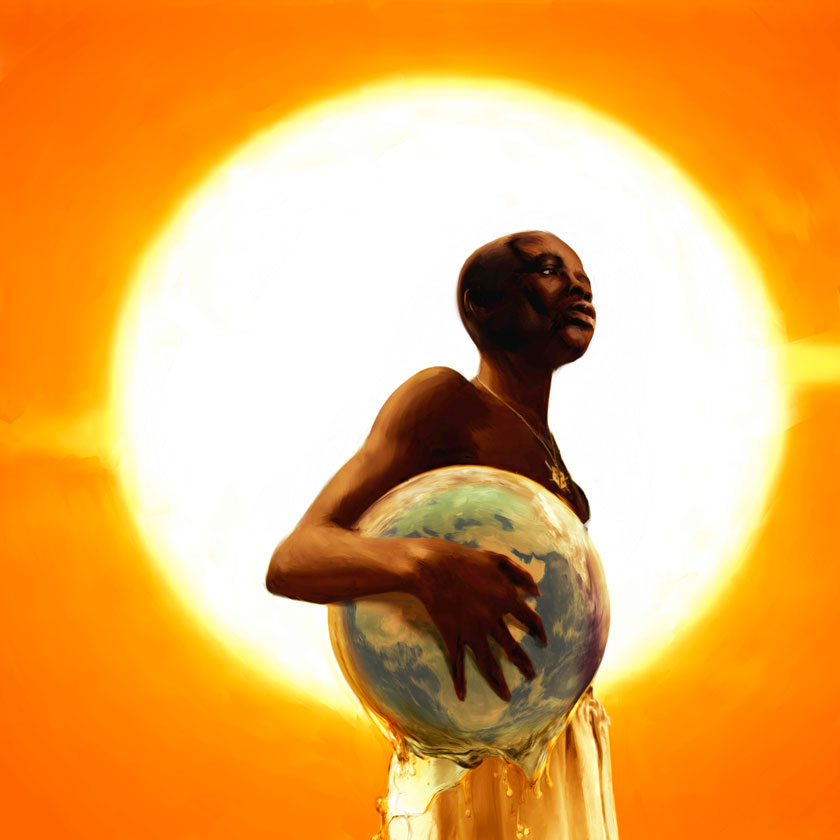 Weight of the World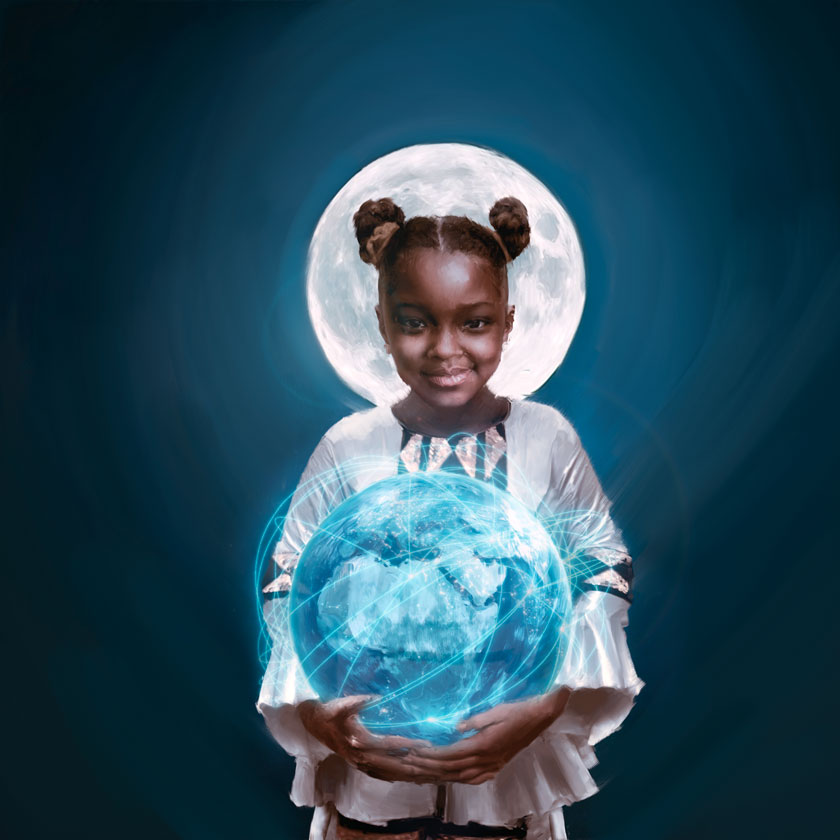 Dream of Tomorrow
ONGOING PROJECTS
TECH RAP
Since 2016 as creatives we have been thinking deeply about technology and the cultural power of Hip Hop and how a fusion of the two could have real societal benefits of reaching our communities that traditionally have not been at the forefront of the digital revolution.
Hip Hop today is one of the most impactful cultural forces in the world and one of the most streamed genres of music.
This project has been long in the making and really something close to our hearts in regards to using art as a gateway to explore technologies of the future that will directly impact our lives, whether this be A.I. Virtual reality, augmented reality, Robotics or Blockchain Technology.
We are currently in the process of finishing our first Tech-Rap album as well as a Documentary.

WWW.TECHRAP.IO